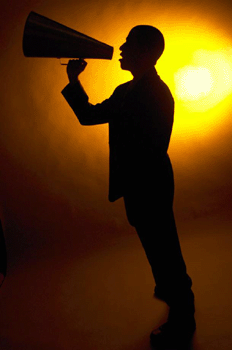 Who Are We?... 

Marlor Management was established in 1992 by Lori-Anne (Gagne) McDonald to meet the overwhelming need for high quality management of social housing initiatives.  In early 2006, Lori-Anne McDonald moved on to pursue other career opportunities and the company's leadership was taken over by Karen Maki.  The company incorporated and became known as Marlor-Maki Property Management (MMPM).
MMPM provides both comprehensive property managmenet services and maintenance services, as well as training and partial servivces, exclusively for non-profit and co-operative housing providers within the City of Greater Sudbury and the City of North Bay.  MMPM currently works with 12 non-profit and co-operative housing groups in the area.
Affordable housing is an ongoing concern in our society today and Marlor-Maki Property Management is committed to providing quality personalized management and support servivces to assist boards of directors with the ongoing successful management of non-profit and co-operative housing complexes.